What benefits do metal mesh bring to commercial and restaurant interior design?
To stand out from the competition.
Metal meshes add a novel aesthetic element to the decoration of retail and restaurant establishments. Their unique texture and patterns bring originality and style to the spaces, capturing the attention of customers and setting them apart from the competition. The use of attractive and original materials in line with their brand image is increasingly important to enhance brand perception and create a great shopping experience.
Dressing up shop windows, displays, and any other necessary elements.
Metal meshes are the ideal option for dressing up shop windows and displays, as they add visual interest and depth to the space. They can be used as support to hang various sale items, create structures, or serve as a backdrop for product presentation.
Space separation
Another great advantage of metal meshes is that they allow for the differentiation of spaces without relying on solid walls. This is particularly useful in retail and restaurant establishments, where differentiated zones can be created based on the type of product or area of interest. At the same time, a sense of spaciousness and flow is maintained, facilitating customer circulation and enhancing the shopping experience.
Illumination effects
Metal meshes are the best option to play with lighting in decoration. Light filters through the spaces of the mesh, creating very interesting effects and highlighting desired products or areas. They can be used with front or back lighting to further enhance the texture of the mesh.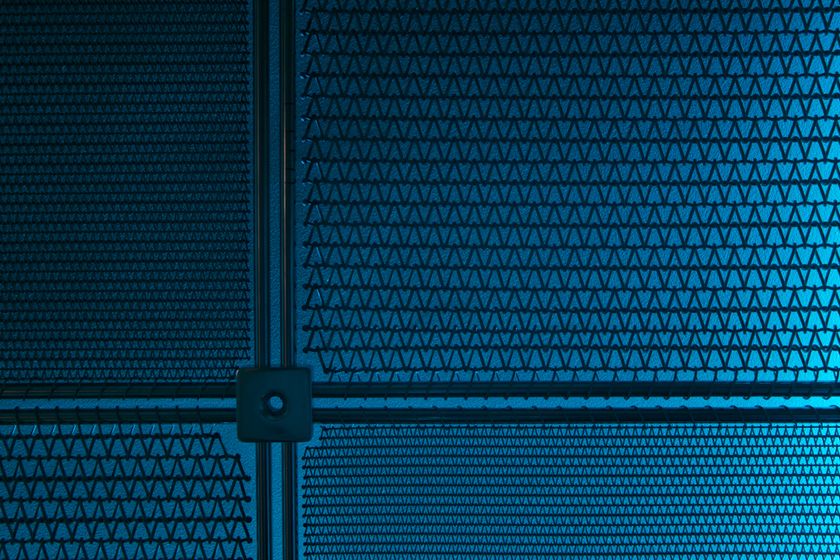 They are very versatile and adapt to your needs.
Metal meshes offer a wide range of customization options and designs. We can manufacture them with different weaves, opening sizes, and finishes, which expands the design possibilities and creates a unique visual impact.
What benefits do metal meshes bring to residential interior design?
Modern aesthetics
Its metallic appearance and open structure create an industrial and elegant look that can complement a wide variety of decorative styles.
Space division
They are especially useful in open-plan spaces where you want to create distinct areas without sacrificing the sense of spaciousness and flow.
Partial privacy
They can be used to separate spaces without fully closing them off, allowing the circulation of light and air.
decorative element
The metal mesh can be a decorative element in itself. Its presence can be a focal point in interior decoration, especially when used with proper lighting.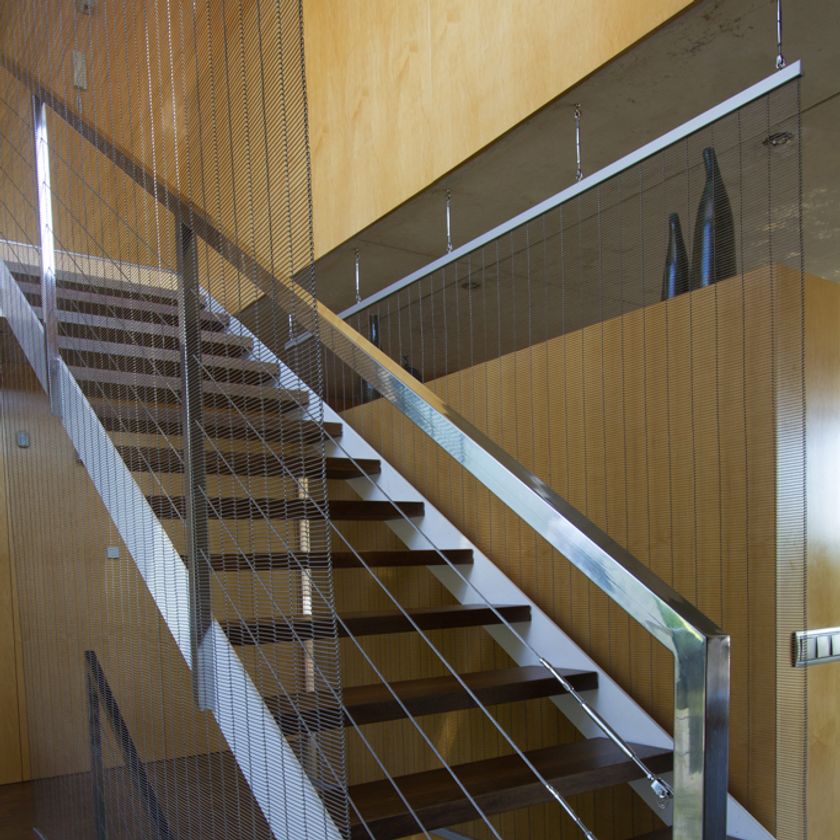 Functional
They are also highly functional and can serve various purposes in interior design. They can be used as protective panels on railings, stairs, windows...
Versatile, low maintenance, and durable
We manufacture them with durable and resistant materials such as stainless steel. They are easy to clean and maintain, making them a practical choice for residential use.
Ariel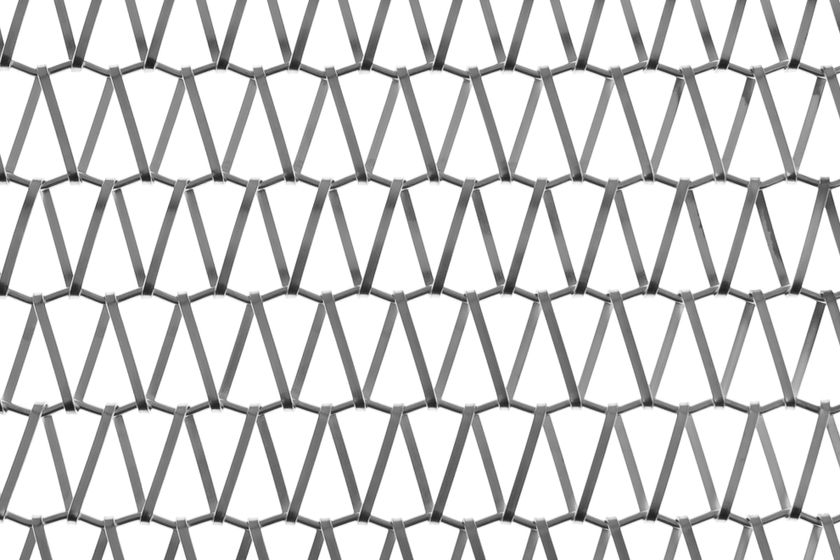 Ariel laminated thread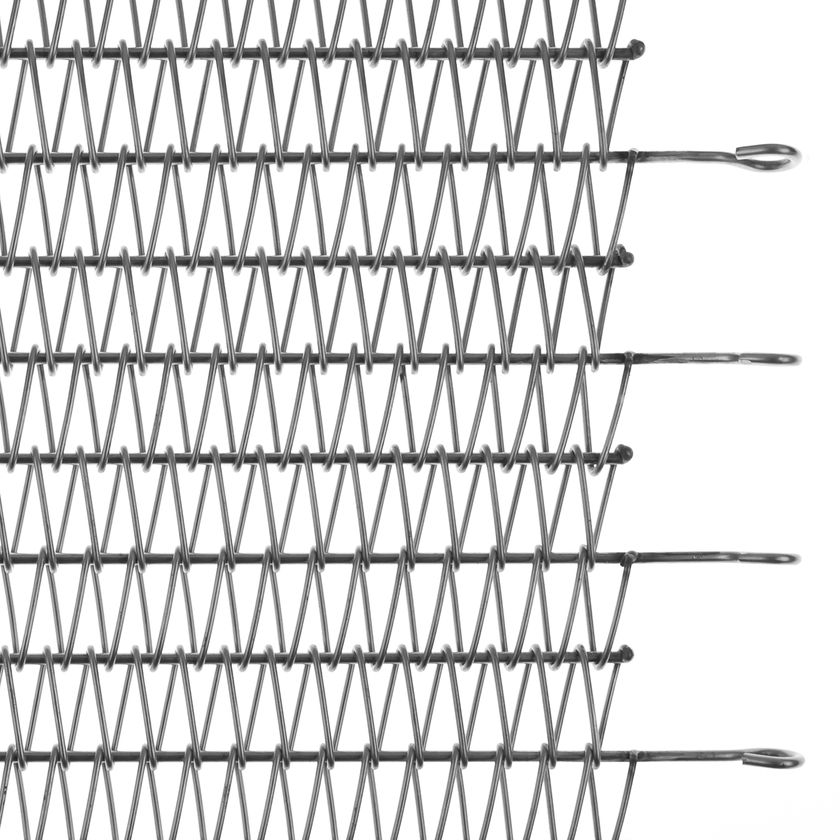 Miranda
Umbriel
Titania
The meshes can be manufactured in different sizes, openings, and finishes according to the needs of the project.
Anchors
We have a wide range of fastening systems adapted to different structural possibilities. Our technical department will advise you on the most suitable fastening system for each case.
Reus residence wall decoration
Micros Bordeaux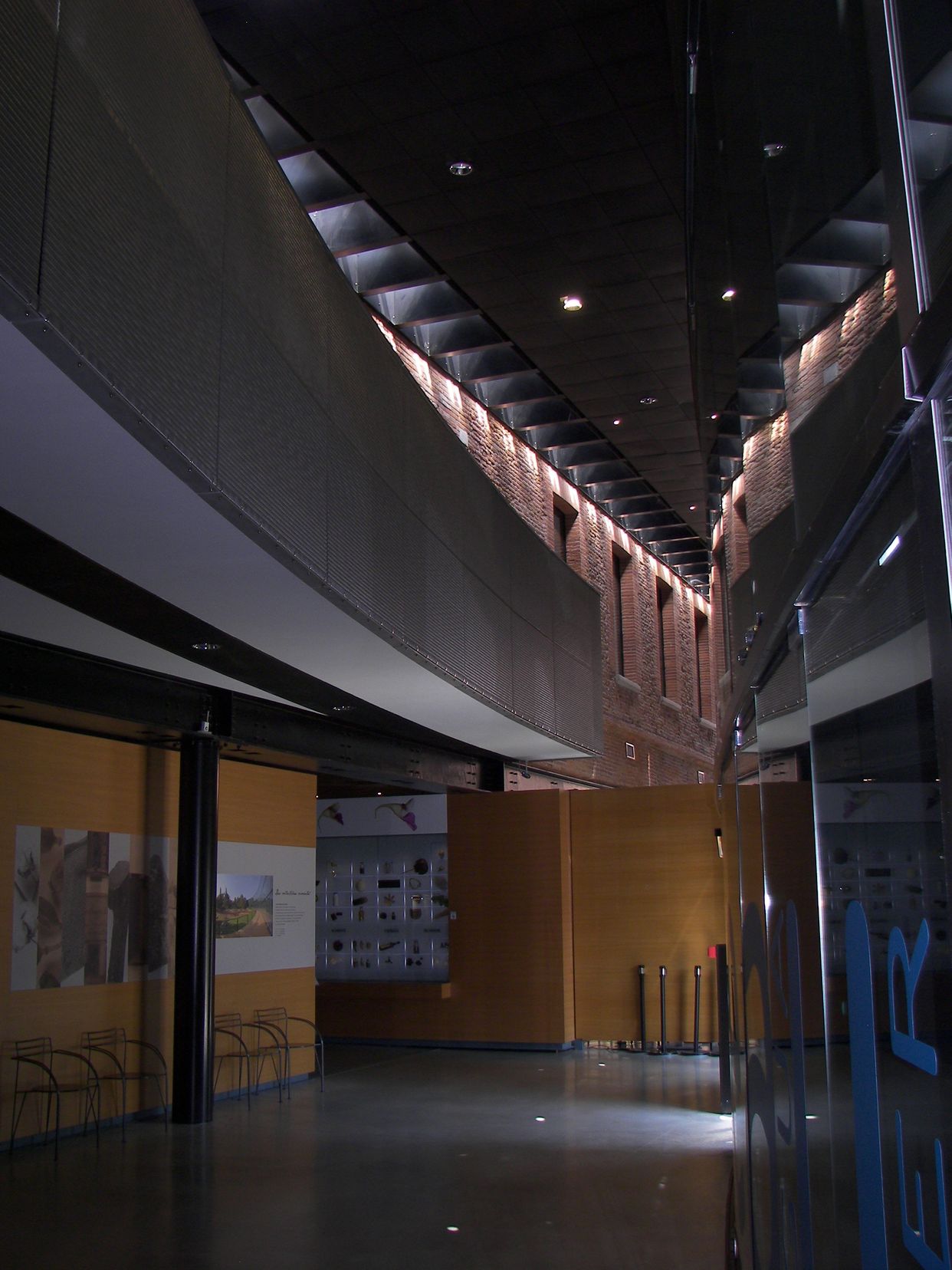 Museum Toulouse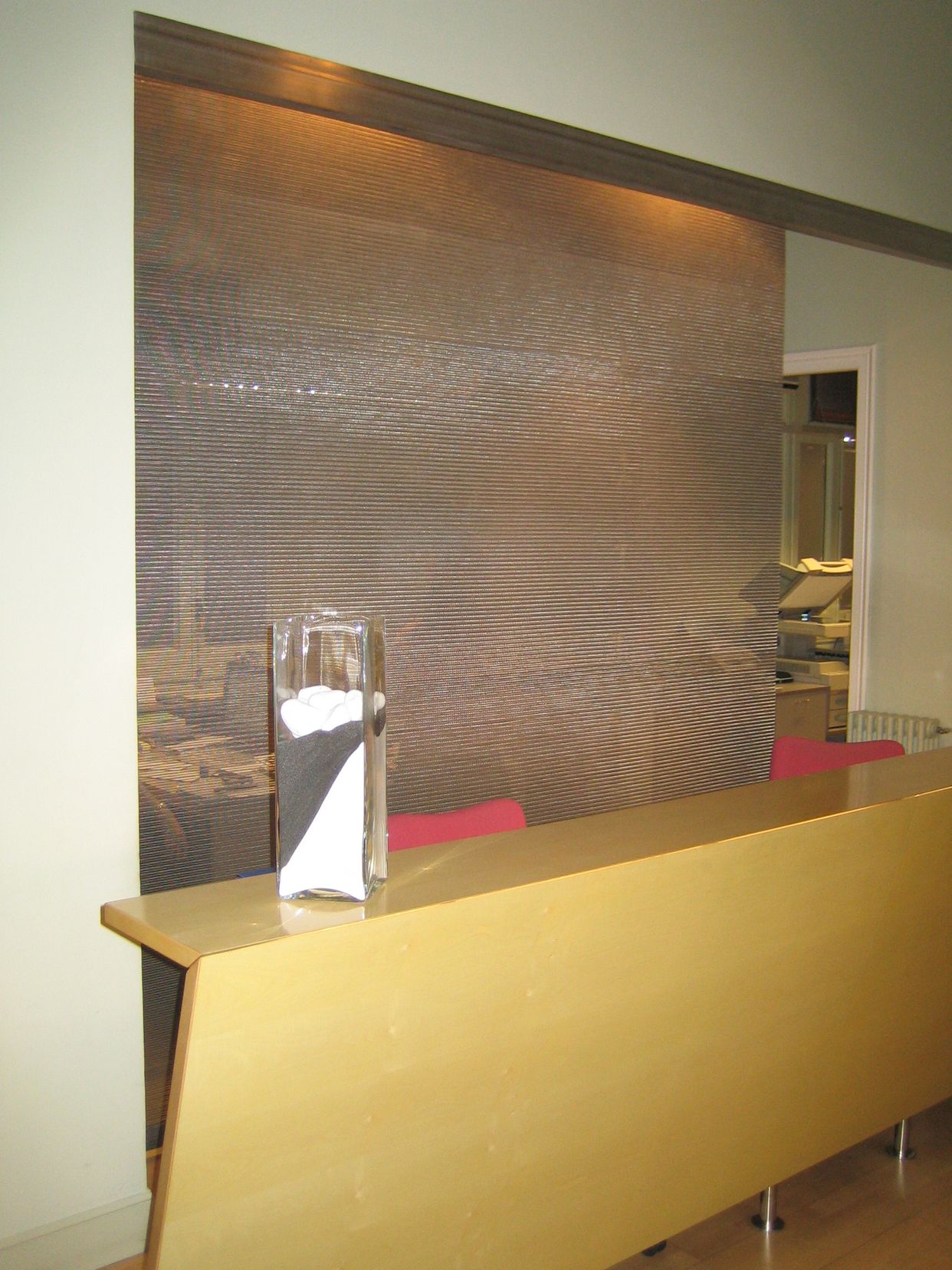 Barcelona Office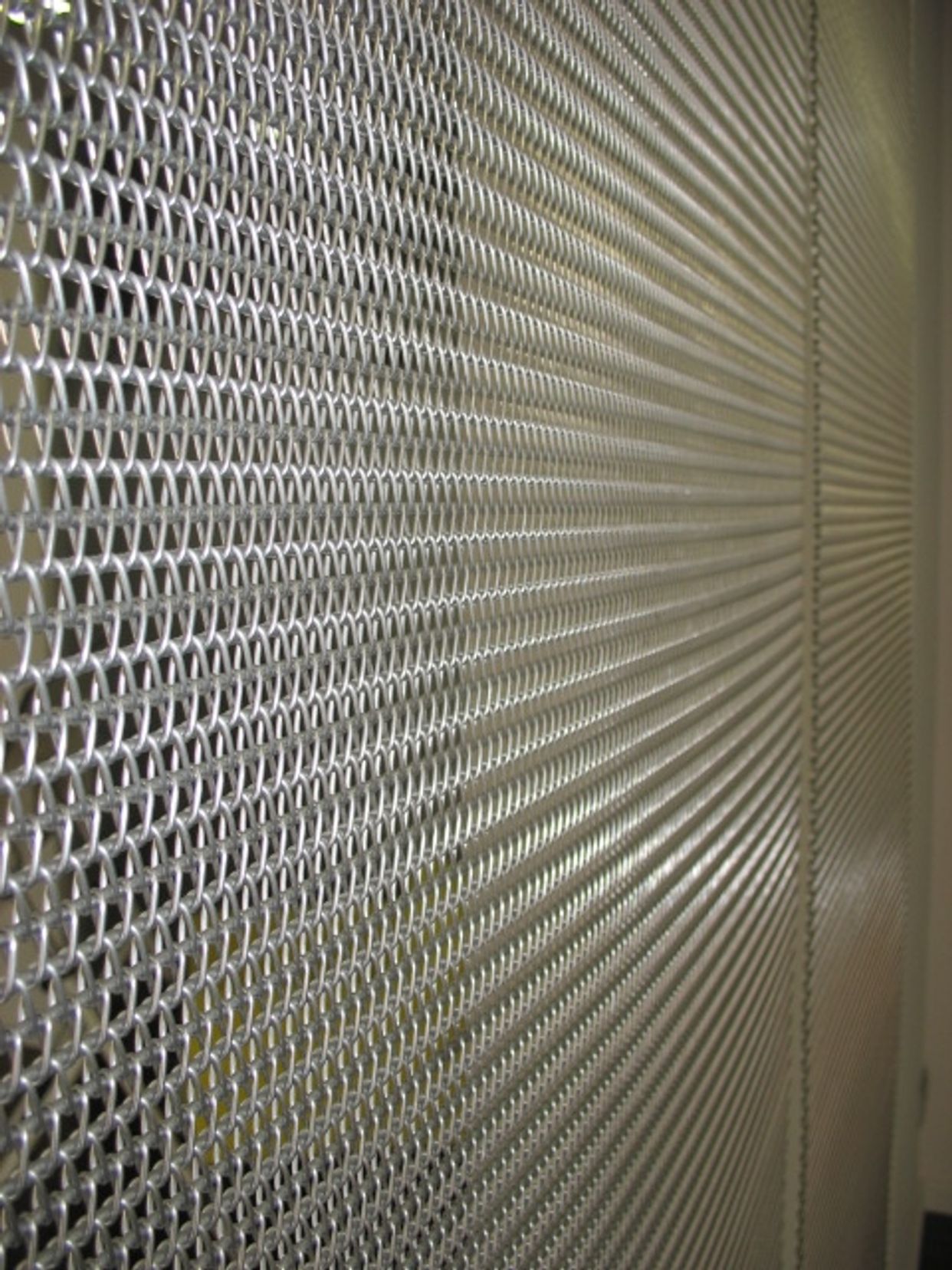 Tarragona Office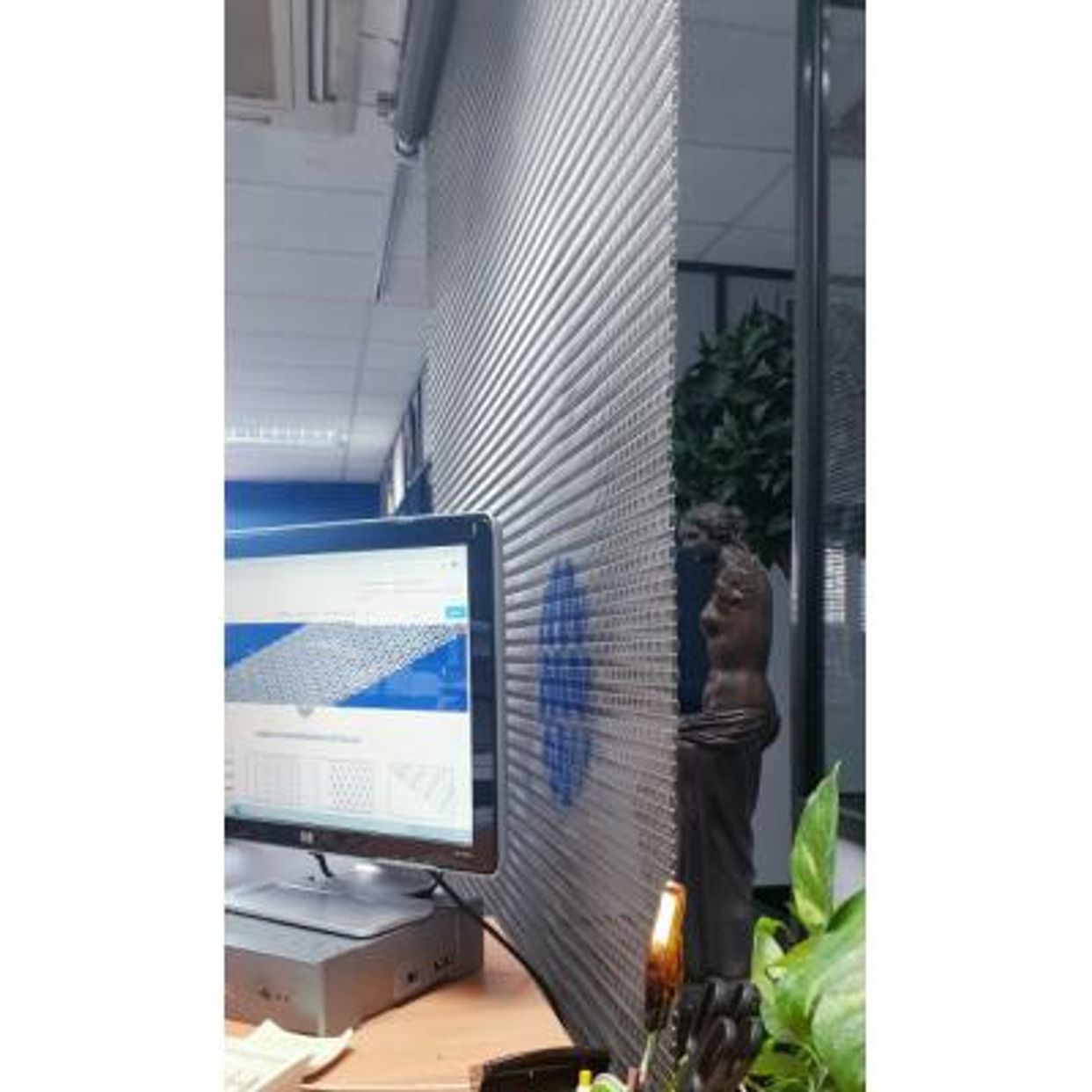 Campbelt Office
Ariel Reus
Residential space separation
Lift Hotel Barcelona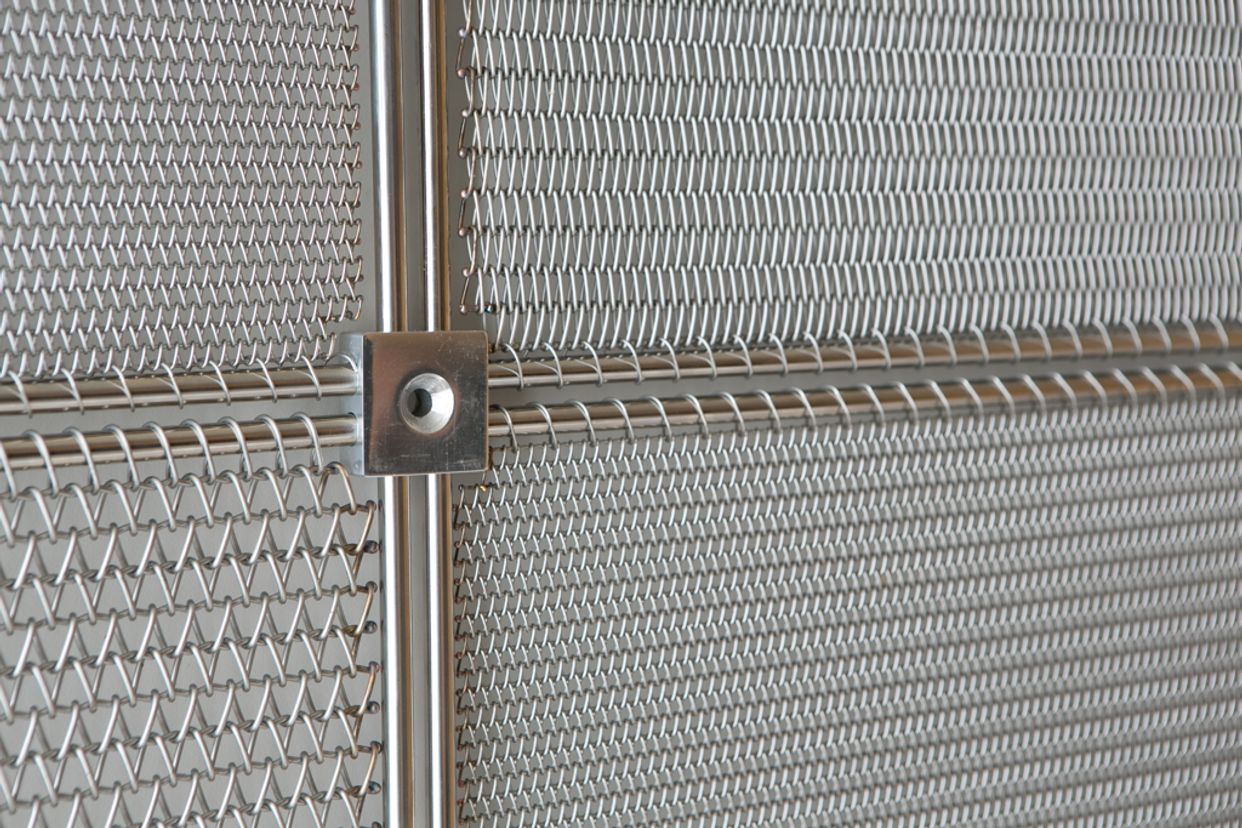 Shop in Madrid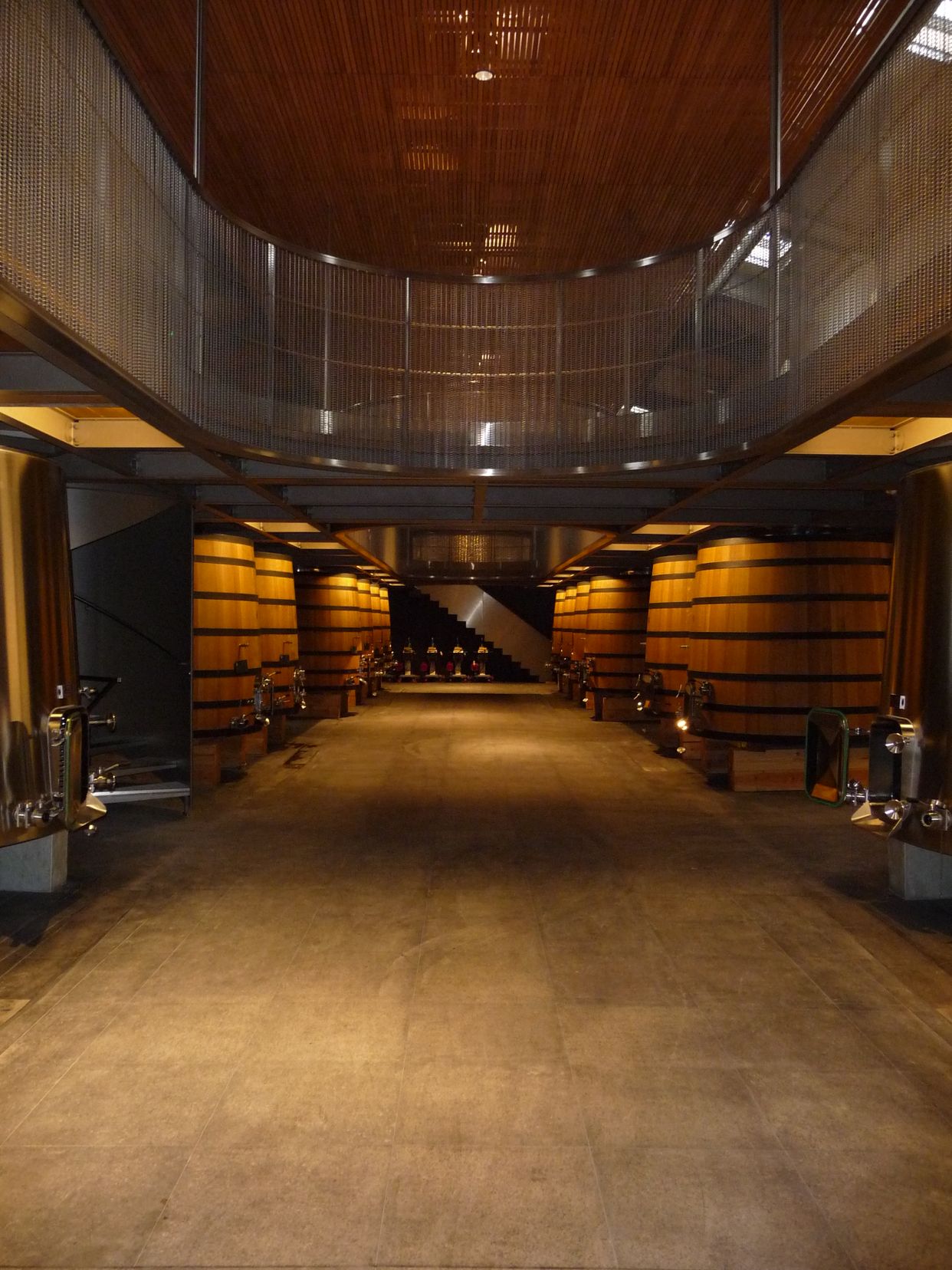 Bodega Saint Emilion
Circuit du Lemans
Contact us
Are you an interior designer?
With Campbeltdiscover the versatility of metal meshes in interior design.