Materials used to manufacture metal belts
Metal conveyor belts can be adapted to a wide range of working conditions such as temperature, humidity, pollutants, chemical corrosion, and many more because they can be made from various metals and alloys. Choosing the most suitable material will provide a higher value of service life in relation to cost, which is a very important factor for our customers.
WORKING TEMPERATURES
We offer our customers all our experience in conducting specific studies on issues such as oxidation, corrosion, mechanical stress, creep, etc., of materials against various external agents.
Finishes of our metal belts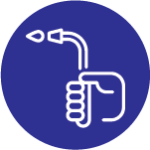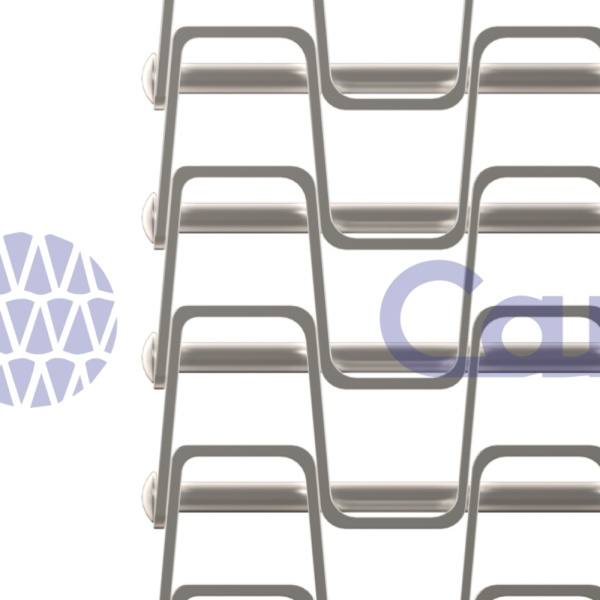 Welded
Joining the spiral to the rod by spot welding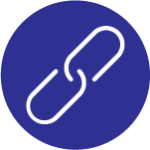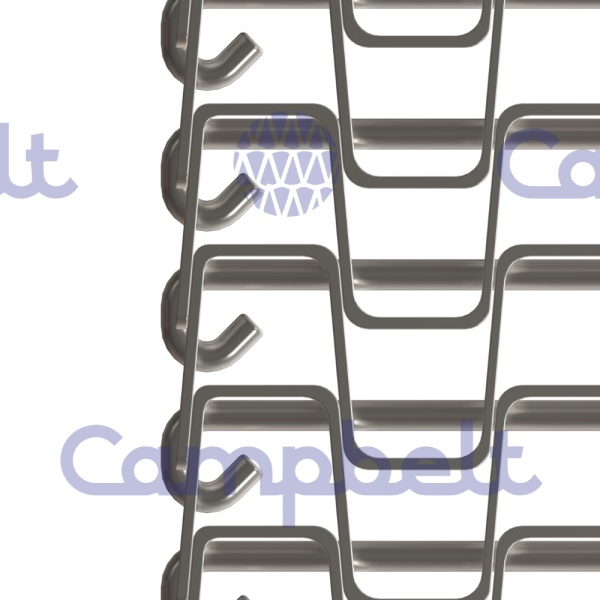 Clinched
The side rods are linked to each other
Accesories of our metal belts
With these accessories, you will achieve maximum efficiency in the metal belt you need for your manufacturing process.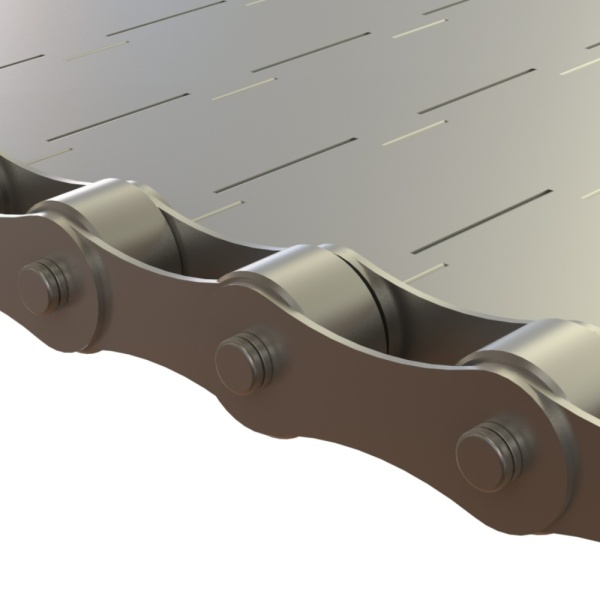 Chains
Side chains for the traction of the metal belt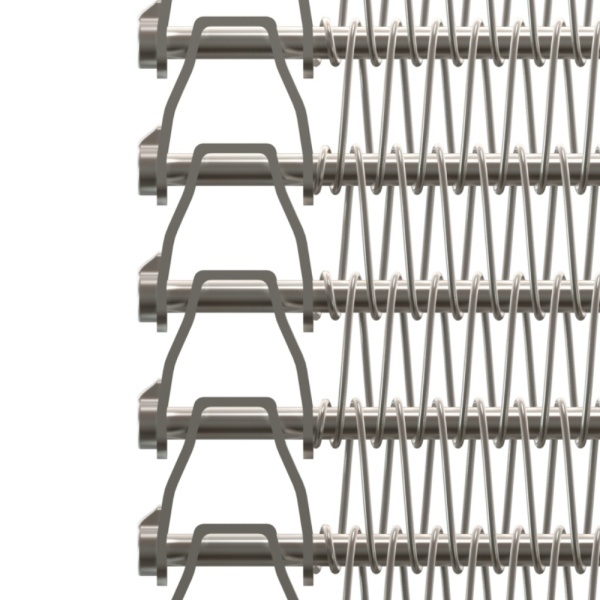 Links
Specific chain for low temperatures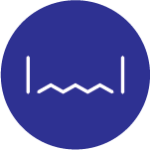 Edge guards
For lateral containment of the product
Lift attachments
For lift conveyors
Sprockets
Drive sprockets
How to define a metal conveyor belt
We describe the main terms of a belt with the help of a diagram of a metal belt with side chains (CTN type).
First, specify the type of belt, and then express the following detailed measurements in millimeters.
CTN-A-B-C-D-E-F
A=

Spirals pitch

B=

Spirals wire diameter

C=

Rod pitch

D=

Rods wire diameter

E=

Chain pitch

F=

Straight rod diameter

G=

Distance at which we place the connecting rods